IRRIS HOPE
DISC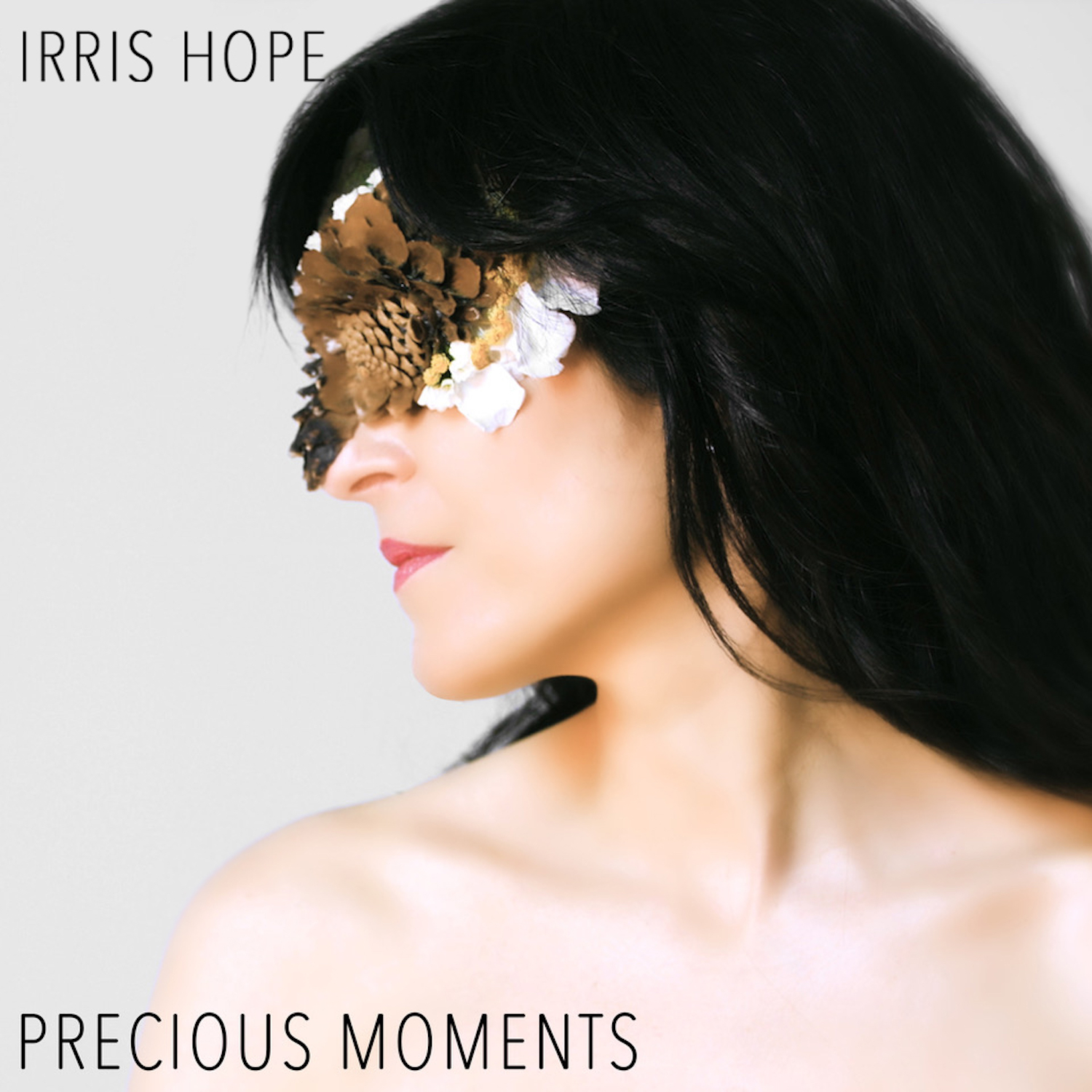 The Irris is an electronic music duo, from Paris, formed in 2018.
Possessed of an emotional gravity that transcends genre, they will soon be standing to attention.
The duo has built a cinematic music environment, alternating between electo, ambient, and classical sounds.
1rst Single Released in April 2018.
1rst EP Released in Mai 2019.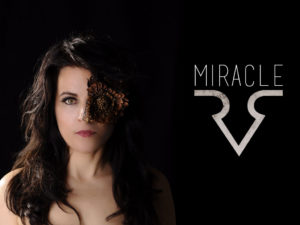 Production : OXYS Music
Composer : Haris Berberian
Lyrics : Maria-Irris Evans
Mix & Master : Lowland Masters