Combining experience, intuition and emotion, our goal is to transform your vision into exceptional music that will definitely influence your listener!
We have composed music for the biggest TV channels of France, including TF1, France2, M6, Canal +, D17.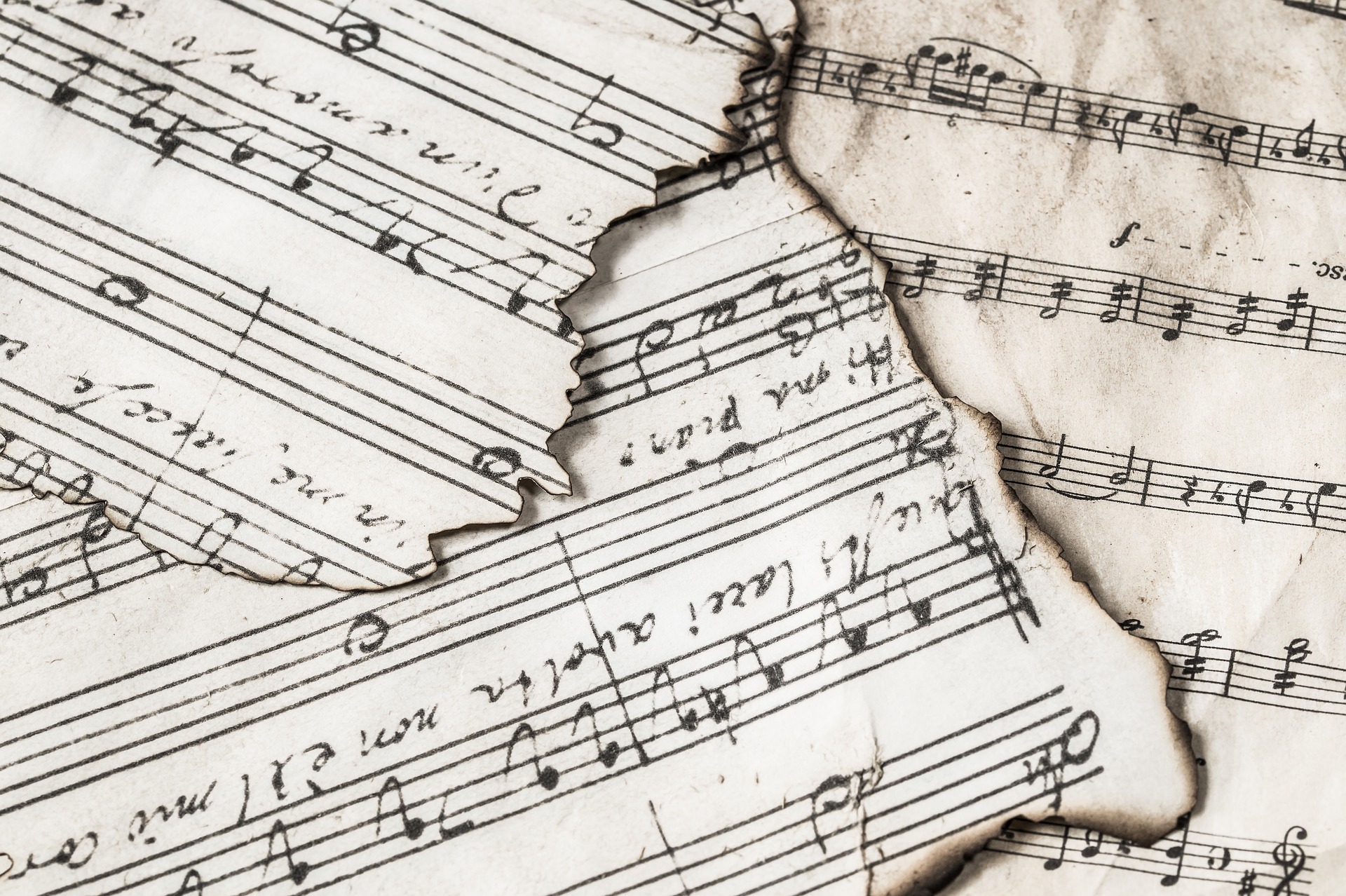 Our team of in-house composers specializes in custom music. Our goal always is, to better interpret the fundamental concept of each project and to compose a wide range of music in different genres.
Composing music is our field, our passion and our pleasure!
We have a director and composer dedicated to each project and we strive to work with customers until a positive result is achieved.
Our location in Paris makes it easy for colleagues and clients to visit our studios, allowing them to work in direct contact with our composition team, which it optimizes communication and ensures the best results.
Today, we also put at your disposal a new musical Library for use in Films & TV, created only by original compositions.
More info:  

09 63 53 84 60