Manipulation of sound, whether produced with sound effects, or organically, or created and recorded by our sound design team.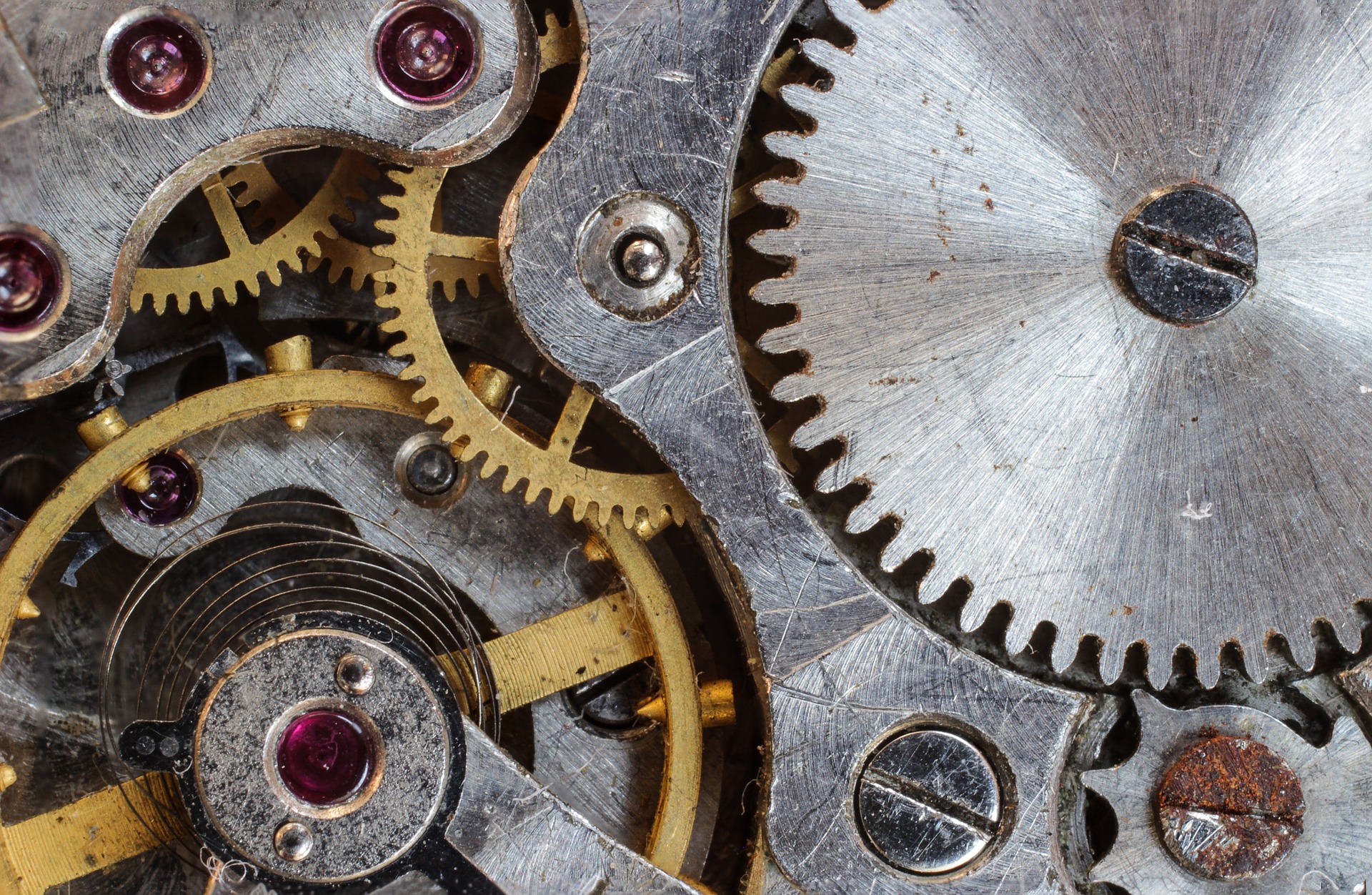 With years of experience in sound design and audio creation, our team is highly skilled in the field of sound manipulation.
Through a deep understanding of sound, our team combines creative and technical skills to produce the highest quality sound design.
Employing sharp technology, established methods and enthusiasm for experimental exploration, our team is truly passionate about sound art.
More info:  

09 63 53 84 60