OXYS Music is a creative music studio, founded by Haris Berberian in 2015.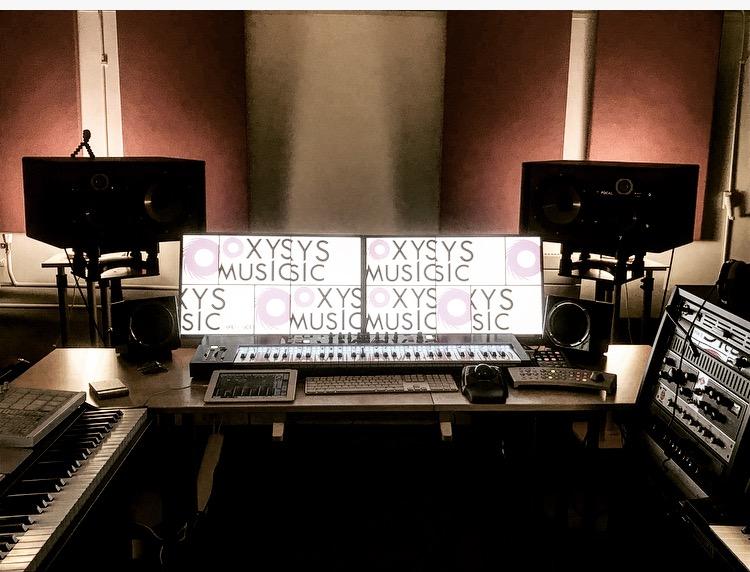 We create and produce music for all kinds of audio projects, compose for media, develop music strategies for global brands, explore new talents, produce new artists – and we enjoy good wine, good food with good friends whenever we have a break !
We believe in the emotional power of music – how music can increase and expand the impact of each project, how it can make each project both unique and memorable.
Our close attention to detail will always capture the essence of your project, no matter the place, the time and the concept. Along with flexibility and precision, we will give your project life, exactly as you imagine it.
Our experienced, gifted and forward thinking team, take great pride in creating an exceptional music, in our studios, fully equipped, with musical instruments along with hybrid analog and digital setup.
We are one of the only creative studios that dispose, not only composers and sound engineers, but also a specialist in music cognition. We also have a team of external collaborators as well as an on-site video/photo studio. This way, we are able to offer our clients a complete service for the realization of their projects. 
Today, we also put at your disposal a new music

Library

for use in Film & TV.
More info:  
09 63 53 84 60