We have a complete audio recording and audio post-production services and are able to satisfied any requirements.
MIX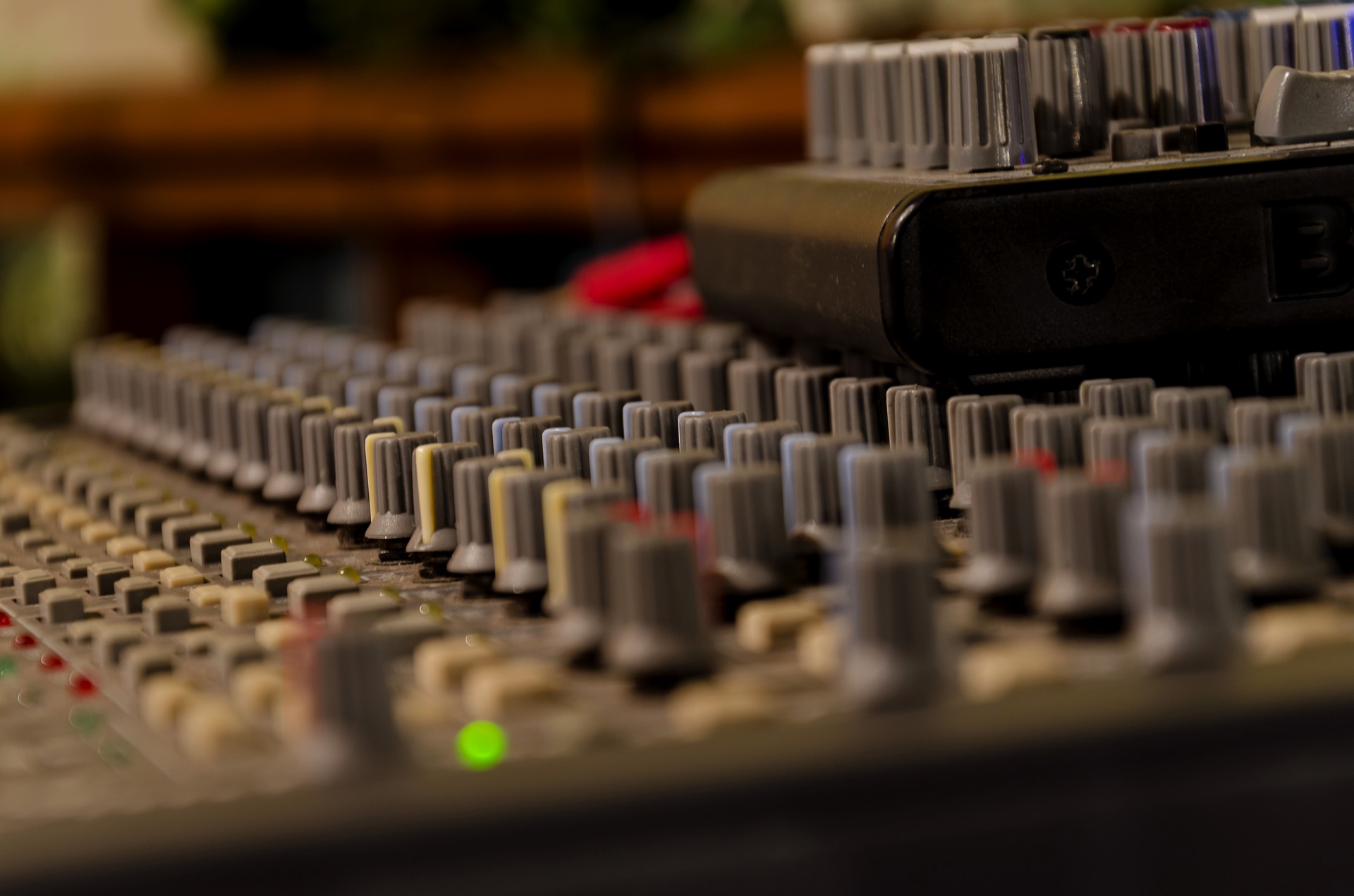 Our sound engineers are able to produce mixes to broadcast standards, even for the most complex projects
We have a long experience of creating distinction mixes for all media, such as Commercials, TV, including Cinema, Radio and Web broadcasting.
We also have a great practice in creating high quality mixes for Album projects, in the genres Pop, Electro, Alternative, Orchestral, Indie Pop, Rock, Instrumental.
MASTERING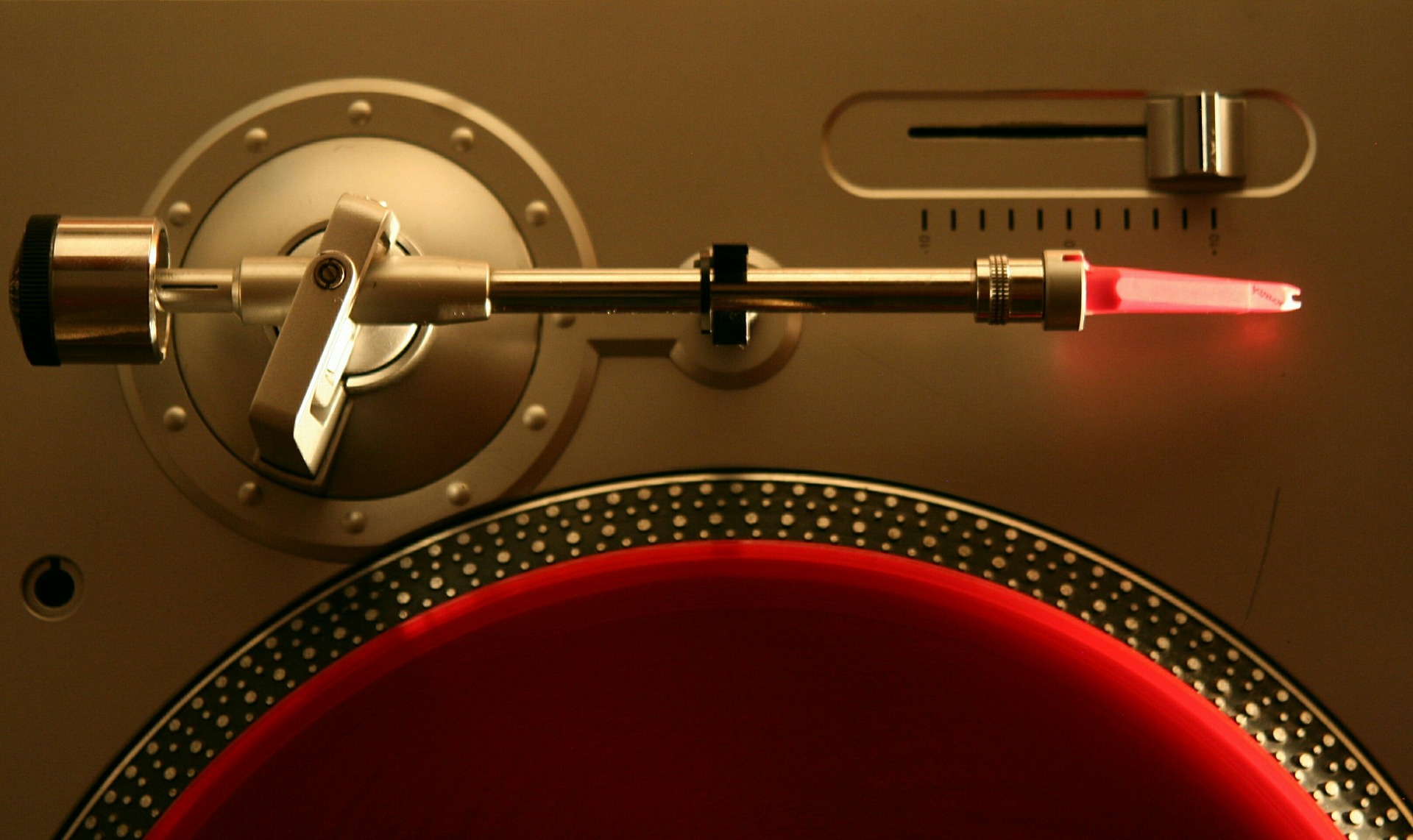 Our studio is offering a new innovative MASTERING service with its high-end equipment.
To meet a universal demand and the new constraints of the music industry, our studio dispose a Mastering service.
Regardless of the nature of the file, or even the steps involved in its upstream production, audio mastering consists of several processing, editing and encoding points.
To meet the new expectations of record companies and artists, we carry out Mastering in STEREO also in STEMS.
To obtain the best product, we propose to carry out a free audit of your titles before hand, as to guide you to the most appropriate solution and price.
RECORDING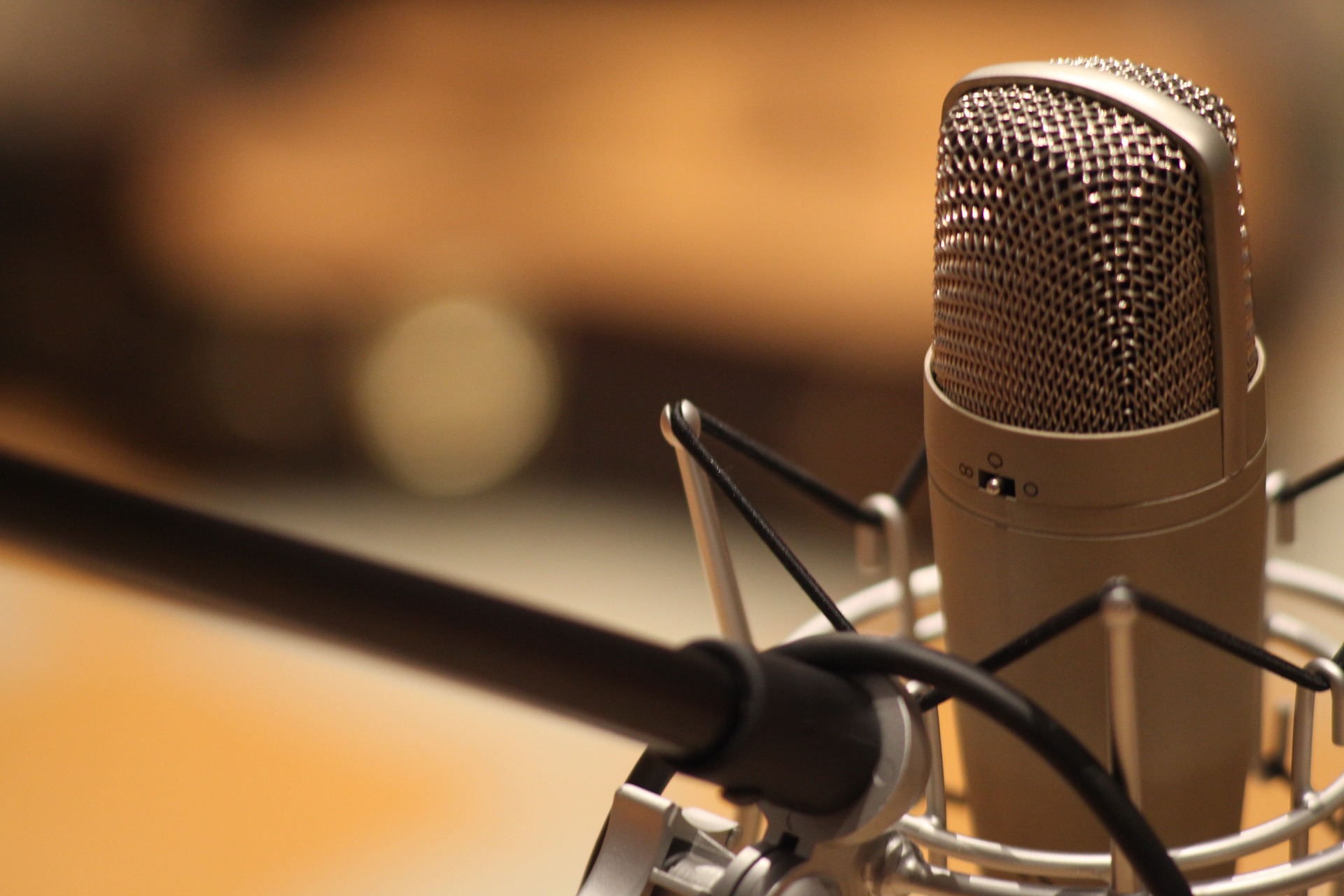 Our recording facilities include a soundproof recording booth designed specifically for vocal singing and voice over.
It measures 6m2 and can easily lodge instrumentalists of all kind.
In addition to our music production services, we are able to offer packages that incorporate all the musical and sound requirements, minimizing difficulty while adjusting time and cost.
More info:  
09 63 53 84 60